---
Don't Listen To The Alarmists - HFSO Will Be In The Mix For Years
07 August, 2019
Imminent major changes are often met with panic and scaremongering.
Think back to the panic surrounding the millennium "bug" in late 1999. Not only did people refuse to book flights on December 31, because they feared a computer meltdown that would see aircraft dropping from the skies, many people panic-bought huge stocks of canned goods and bottled water to see out the apocalypse.
Of course, nothing happened. Computers' clocks ticked over to a new millennium and everything was just dandy (there were a lot of Primus stoves suddenly on sale on eBay in January 2000, though).
IMO 2020 comes into force on January 1, 2020. This new regulations states that ocean-going vessels must reduce their sulphur emissions to 0.5%.
Unlike the millennium bug, there will definitely be some changes. There have to be.
...the container-shipping industry alone could be looking at a US$10 billion increase in its annual fuel bill.
At the very least, according to a recent report by AlixPartners, the container-shipping industry alone could be looking at a US$10 billion increase in its annual fuel bill. This, however, is based on 2018 prices. If prices in 2020 move heavily against low sulphur fuel oils, as many expect them to, this number could be even bigger.
Some shipowners are dealing with this by switching their vessels to run on low sulphur fuel oil (LSFO). But an increasing number of owners are plumping for marine exhaust gas cleaning systems (gas scrubbers) which remove sulphur from high sulphur fuel oil (HSFO), allowing owners to still benefit from the lower price of HSFO.
In Rotterdam, the price spread between 0.5%-sulphur fuel oil and HSFO is forecast to widen to ­between $200 and $250 per tonne in the fourth quarter, from about $150 per tonne in the second ­quarter, according to Matt Wright, a consulting mana­ger at Argus Media, which analyses energy and other commodity markets.
The spread is expected to increase to between $300 and $350 per tonne in the first quarter of next year.
So, with a clearer picture emerging of potentially major fuel price differentials next year, the economic appeal of scrubbers is becoming increasingly obvious.
But that hasn't stopped the prophets of doom from casting their shadow over the debate. Recently some in the refinery industry have claimed that demand created by shipowners who fit scrubbers will not be sufficient reason for a refiner to deliver high-sulphur fuel, because refiners can now extract more profitable products from it.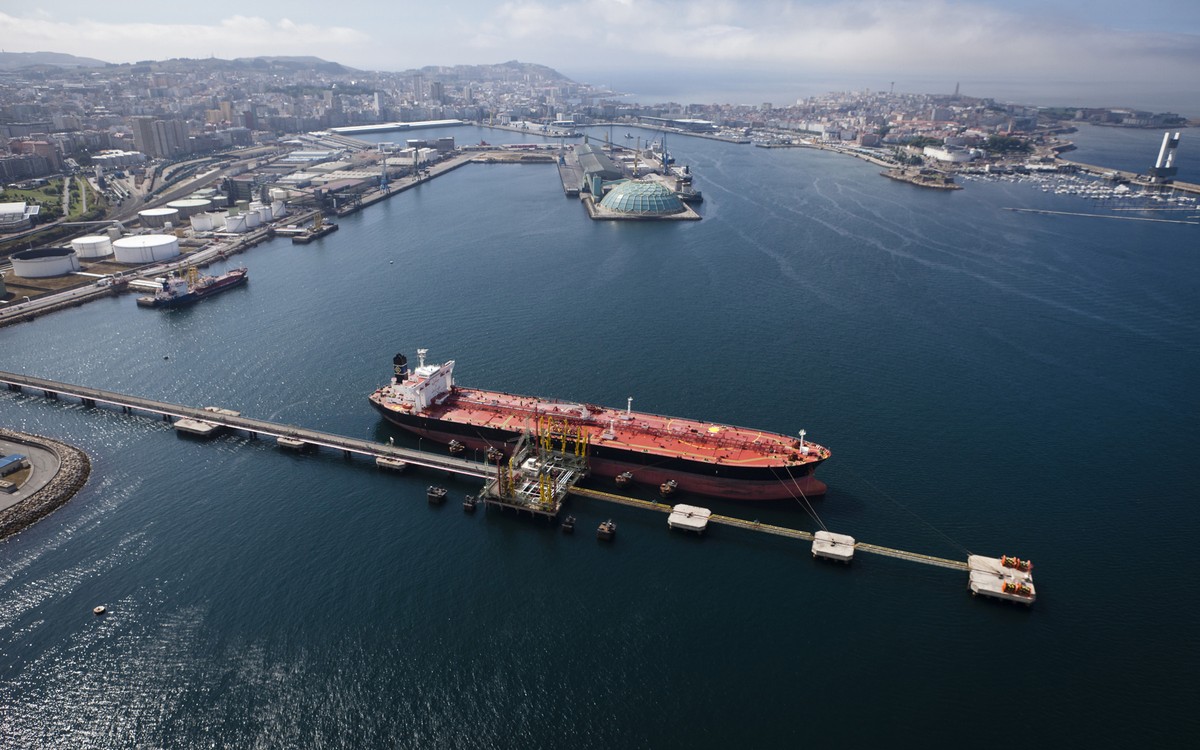 The economic appeal of scrubbers is becoming increasingly obvious.
They point to the refineries now being built in India, the Middle East and Asia. They are not looking to supply the marine market with a high-sulphur bunker fuel. Most, they say, are not producing any bunkers in their economic models.
This is true. Most new refineries will be super-modern and will not produce HSFO in the medium-to-short-term. But there are 700 refineries in the world. And very few are super-modern.
The vast majority of current refineries are not being upgraded to exploit the extra levels of refining. The investment required is huge - around $3bn per refinery - and many refineries simply cannot afford the investment.
Indeed, given that the uptake of scrubber-installed vessels is increasing, most refineries see no immediate need to upgrade. There will be plenty of customers for their HSFO and they can upgrade gradually.
Nobody is saying that HSFO demand will be as strong as it is now - but the more scrubbers are installed the more demand there will be post-IMO 2020. And with the current price differential, a shipowner will make back his investment on a scrubber in less than a year.
The refinery representatives say that people who make the investment in scrubbers in the belief HSFO fuel will be around for 20 years are sorely mistaken.
But HSFO doesn't need to be around for 20 years. Even if it's just available for the next five-to-ten years, while refineries slowly upgrade, the installation of a scrubber will pay shipowners huge dividends.
There really is no need to panic - the planes will not fall from the skies.
Would you like to discuss more?
Our global team of advisors with years of combined experience in the marine sector are on hand to discuss your project.