---
Setting sights on the top prizes of the energy transition
16 February, 2022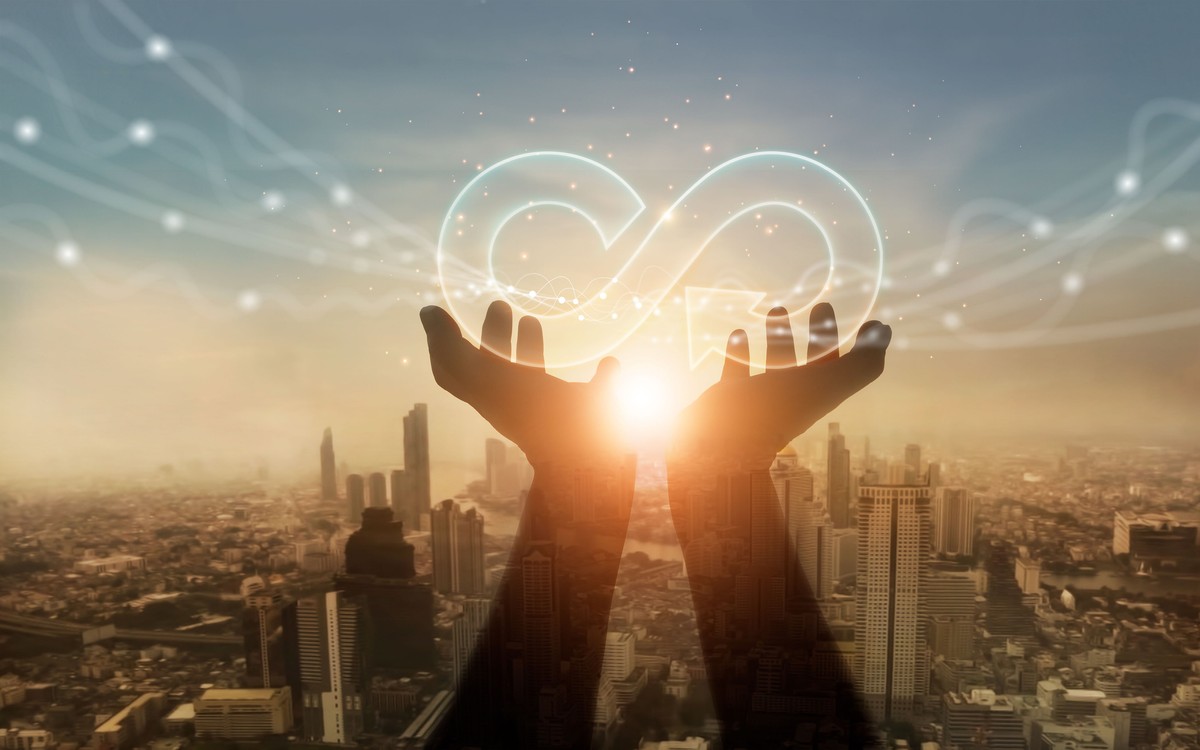 Pacific Green isn't a company that does things by halves. Not for us the decades-long crawl from startup to scaleup to corporate. Instead, we are guided by the belief that we do not have time to waste. Our planet's climate crisis demands we move at scale and at speed.
That is why we have often chosen the acquisition route to achieve leadership positions in our chosen markets. In 2019, for example, we moved into concentrated solar power, saltwater desalination and waste-to-energy by purchasing Engin, a leading Chinese developer.
And in October 2020 we stepped into energy storage by buying Innoergy. That acquisition alone has already resulted in a multi-gigawatt pipeline of projects in the UK, worth millions of dollars. There are some opportunities where it is harder to buy your way in, though.
Take green hydrogen, for example. This is a nascent sector where few companies have the track record to represent a good investment. At the same time, many of the corporates eying hydrogen production are massive companies, such as oil majors, that cannot be bought.
That's not a problem, though. Our 'scale fast and far' focus complements acquisitions with another tried-and-tested growth strategy: partnerships. We have built a world-leading marine scrubber business thanks to our partnerships with major manufacturers in China, for instance.
We have often chosen the acquisition route to achieve leadership positions in our chosen markets
And for green hydrogen, we are partnering with one of the biggest names in the materials business. Australia's Fortescue Metals Group is the fourth-largest iron ore producer in the world after BHP, Rio Tinto and Vale. And it has massive plans for green hydrogen.
In October, the company's Fortescue Future Industries (FFI) division announced plans for the world's biggest electrolyzer factory, in Queensland. It will produce 2 GW of electrolyzer capacity a year, more than twice the world's annual capacity today.
And last month, FFI inked a deal to invest $8.4 billion into the creation of a green hydrogen production hub in Rio Negro, Argentina. Like Pacific Green, Fortescue doesn't do things by halves. And our green hydrogen ambitions are equally large.
When looking for prospective green hydrogen sites around the world, the first thing you would want is an abundance of solar and wind power with which to create renewable electricity at rock-bottom costs.
You would also ideally want a market that is committed to the energy transition and fancies itself as a player in the green hydrogen markets of tomorrow.
Plus, it would help to work with an administration that had the resources to kick start green hydrogen production, which will require significant upfront funds. One country that meets all these requirements is Saudi Arabia.
With its oil-rich heritage, Saudi might not seem like an obvious contender for green hydrogen leader of the future. But make no mistake: the Kingdom knows society is moving towards clean energy, and it doesn't want to lose its position as the fuel provider to the world.
Saudi Arabia is looking to achieve net zero emissions by 2060 and its Vision 2030 aims to put sustainability at the heart of everything the Kingdom does, from policy development and investment to planning and infrastructure.
As part of this vision, in 2020 Saudi Arabia announced plans for what was then the world's largest green hydrogen production plant, powered by 4 GW of wind and solar, at Neom, a megacity being built on the Red Sea shore.
We have already positioned ourselves as a trusted partner for Saudi Arabian projects, creating a joint venture with Saudi's Amkest Group in 2020. And we believe the Neom project is just a small sign of things to come.
To fully realize its ambitions, Saudi Arabia will need world-leading, highly scalable partners—which is why we are standing by, with Fortescue, to help.
Would you like to discuss more?
Our global team of advisors with years of combined experience in the marine sector are on hand to discuss your project.