ENVI-Marine™ /
Game Changing Exhaust Gas Scrubbing Device
With a system that is arguably the world's most compact for its performance, Pacific Green is able to take on and beat the competition with class winning efficiency and lower running costs.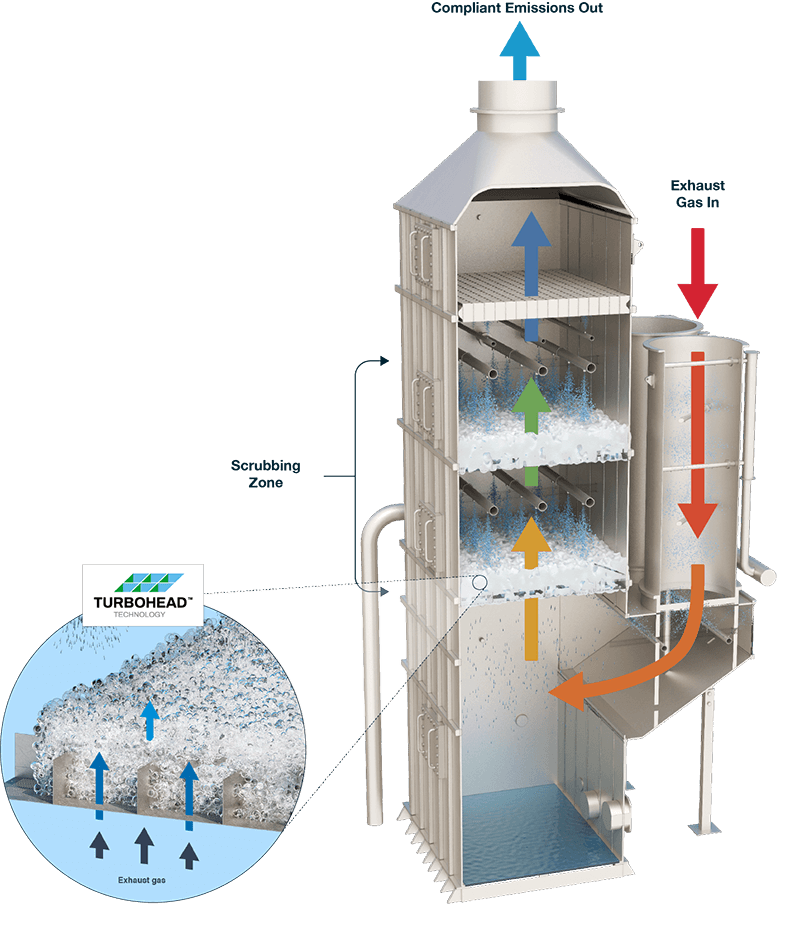 ENVI-Marine™ systems are fully flexible and can be supplied as open loop, open loop hybrid-ready, and hybrid systems capable of both open and closed mode operation.
For vessels running heavy fuel oil, this system offers industry-leading ROI and will clean the exhaust to international emission standards far into the future.
The patented design of ENVI-Marine can be installed both internally and externally in a number of flexible configurations and offers real advantages.
That's why ship owners are increasingly turning to Pacific Green to meet the environmental challenges faced by exhaust gas emission controls worldwide.
Ultra efficient patented TurboHead™ 'frothing' design
Compact, flexible rectangular shape creates smallest possible footprint
Reassurance of global retro-fit and service network
No moving parts or media to replace in the scrubber
Simple fitting process allows one device to deal with multiple inlets
Every project is customized, flexible and commercially driven
Future-proof technology: Long-term compliance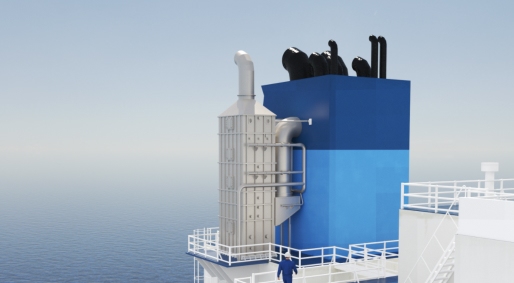 ENVI-Marine™ Naked Installation
ENVI-Marine (N) is an external installation adapted to fit adjacent to an existing exhaust stack.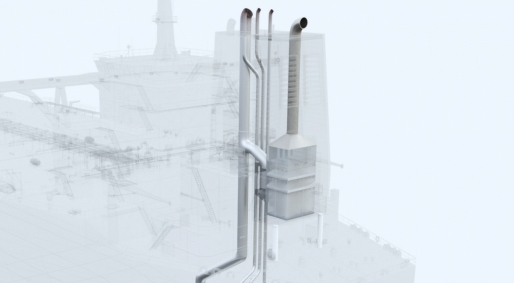 ENVI-Marine™ Enclosed Installation
ENVI-Marine (E) is an enclosed installation adapted to fit within an existing exhaust stack.
Would you like to discuss more?
Our global team of advisors with years of combined experience in the marine sector are on hand to discuss your project.