---
Why 2020 Will See a Second Wave of Scrubber Orders
31 January, 2020
It's January 2020 and the votes are in. By now, every ship owner has made a decision about complying with the IMO's new 0.5% sulphur fuel limit that took effect on 1 January 2020.
By the end of 2019, approximately 14% of the world's fleet had been fitted with scrubbers. By the end of 2020 that figure is expected to be 19%.
Some believe that will be the end of a steep demand curve for exhaust gas cleaning systems as supply and demand of LSFO stabilises.
Not so.
Though scrubber orders for IMO 2020 compliance are likely to start slowing at some point in the new year, they will be matched by a new wave of orders by shipowners looking for solutions to the headaches of low sulphur fuel.
Though scrubber orders for IMO 2020 compliance are likely to start slowing at some point in the new year, they will be matched by a new wave of orders by shipowners looking for solutions to the headaches of low sulphur fuel.
Not as easy as it seems
Though a small number of shipowners have opted for LNG-propulsion as their IMO 2020 compliance solution, most of the world's fleet have opted to switch to low sulphur fuel oil (LSFO).
This may sound like a simple transition, but there are many hidden challenges.
Most of the debate around this choice has focused on the anticipated price differentials of HSFO and LSFO, acknowledging that LSFO will probably make for much more expensive shipping in the short to medium term.
However, insufficient attention seems to have been paid to the inherent operational and engineering risks of switching to LSFO.
This is especially true of shipowners who left their compliance decisions as late as possible. By making a call late in the game they are potentially unprepared for the technical difficulties of suddenly running a ship on a different fuel.
Switching from HSFO to LSFO requires shipowners and operators to plan for several potential issues: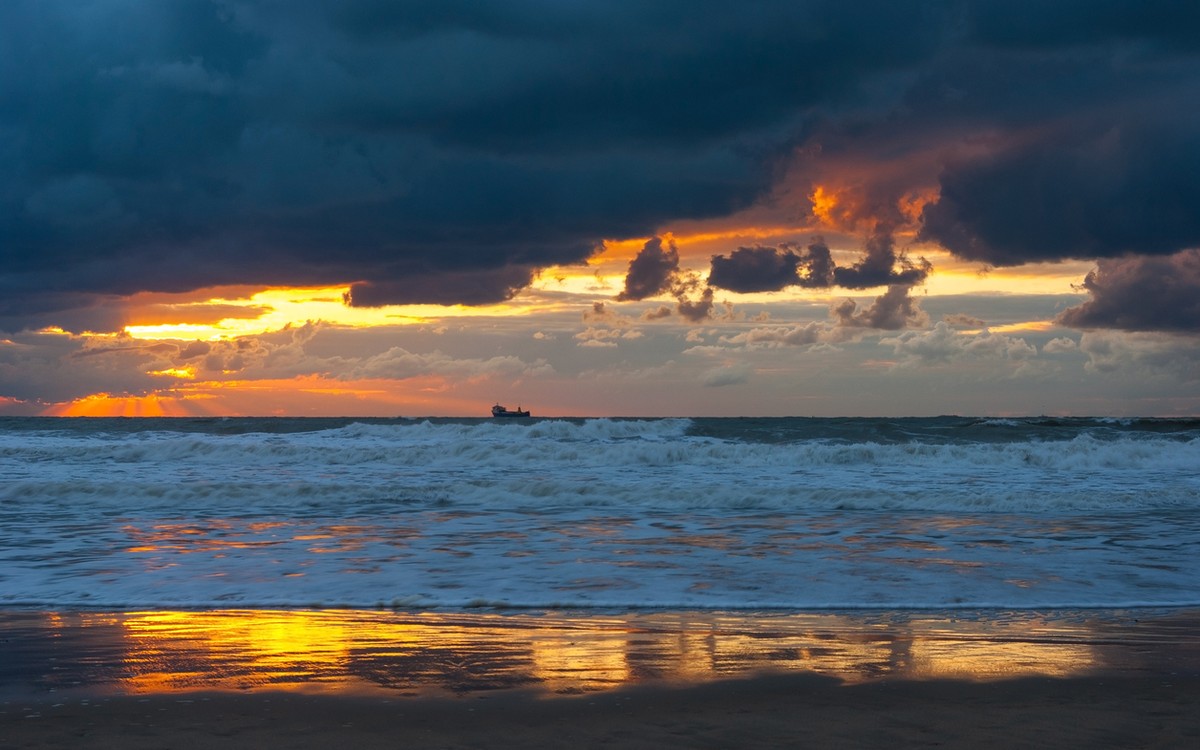 Insufficient attention seems to have been paid to the inherent operational and engineering risks of switching to LSFO.
Viscosity and lubricity
HSFO and LSFO differ significantly in terms of viscosity, with residual fuel and MGO, for example, exhibiting a density difference of approximately 8%.
HSFO-capable engine equipment generally requires a relatively high fuel viscosity, 10-20 centistokes (cSt). Low sulphur distillate fuels have a much lower viscosity, usually within 2-11 cSt.
If viscosity is too low, the moving components of the injection equipment will lack sufficient lubrication. The resulting damage could include fuel pump seizures and increased leakage in fuel pumps, engine-mounted pumps, and fuel handling pumps.
Viscosity and lubricity are closely connected. Sulphur is used to increase the lubricity of fuel; low sulphur fuels could provide ship's engines with insufficient lubrication for components such as the pump plunger.
However, as engine manufacturers MAN point out, the opposite problem is also a risk: compensating with over-lubrication is a regular and damaging occurrence.
Cylinder lubrication-acidity
The alkalinity of cylinder oils usually neutralises harmfully corrosive sulphur in ships' fuel.
However, when a fuel's sulphur content decreases, it produces less acidic sulphur. This can lead to a relative increase in the alkalinity of the cylinder lubricant and excessive engine wear or even damage.
Steps can be taken to mitigate this risk, but for shipowners moving over to LSFO it is one of many considerations to be managed.
Cat fines
Catalytic (cat) fines have been a problem in marine engines ever since they were used to extract a higher yield of distillate fuels from feedstock.
These hard ceramic compounds often end up in low sulphur fuel oils and cause damage to engine components, especially cylinder liners and piston rings.
Under the IMO's new sulphur regulations, increased use of LSFO and a potentially greater variance in local fuel blends means cat fines could become a more serious problem than ever anticipated.
As with cylinder lubrication-acidity, shipowners can take steps to reduce the potential for cat fine-related wear and tear, but this relies on effective planning and good onboard maintenance.
However, data suggests that crews are already failing to take the necessary steps to prevent cat fine damage. Shipowners relying on LSFO from 2020 and beyond cannot reasonably expect this problem to simply go away.
Cat fines in marine fuel may not exceed 60 parts per million (ppm). However, according to Alfa Laval, this limit is fundamentally a compromise – if it were set any lower, global supply of bunker oils could no longer be secured.
Even at 60 ppm, cat fines pose a major problem for engines. Manufacturers, such as MAN and Wärtsilä, recommend that fuel entering the engines should have cat fine concentrations of 15 ppm or lower.
Shipowners switching from HSFO to LSFO in 2020 can expect ongoing issues with cat fines unless they are able to maintain strict and consistent operational controls, which is itself a perennial challenge.
Incompatibility
Sufficient supply of compliant fuels after IMO 2020 has been a lingering concern for some time. These fears have been partly allayed by various suppliers promising to produce low sulphur fuels from a broad range of sources and methods.
Unfortunately, though, these fuels will not necessarily be compatible with each other. And inadvertently mixing fuels could be disastrous.
Beyond these dangers, there is also an economic risk to shipowners who may struggle to secure a predictable supply of compatible fuel across multiple global ports.
Fuel incompatibility could be one of the most significant issues to come back and bite owners who have chosen to rely on LSFO for regulatory compliance.
Scrubbers: more than compliance
While scrubbers have seen an unprecedented surge in demand over the last 18 months due to their benefits in IMO 2020 compliance, the next 18 months are likely to highlight their many other benefits.
These include better operational efficiency and reliability, as well as ongoing cost-saving advantages.
It is for these reasons that MAN engineers insist that scrubbers are the better engineering solution.
They offer shipowners full fuel flexibility and eliminate concerns of new blended fuel qualities and compatibility issues. And, rather than impacting the inner workings of ships' engines, scrubbers can be fitted or retrofitted to almost any engine.
Over time the industry may be surprised to find that the second wave of scrubber demand will not be based on the need to comply with IMO 2020.
It will happen because scrubbers make more economic, mechanical and operational sense, especially to shipowners who can no longer justify the downtime and engine trouble associated with low sulphur fuel oils.
Would you like to discuss more?
Our global team of advisors with years of combined experience in the marine sector are on hand to discuss your project.