---
Why diversity is a core value at Pacific Green
04 March, 2022
International Women's Day, on March 8, is not much of a cause for celebration in the energy world.
According to the International Energy Agency (IEA), "The energy sector remains one of the least gender diverse sectors and closing this gender gap will be vital as women are key drivers of innovative and inclusive solutions."
Women make up less than 14% of senior management within the energy and utilities industry, the IEA says. Excluding utilities, representation for all other energy-related business lines is at an average of around 12%. In renewables, it is not even 11%.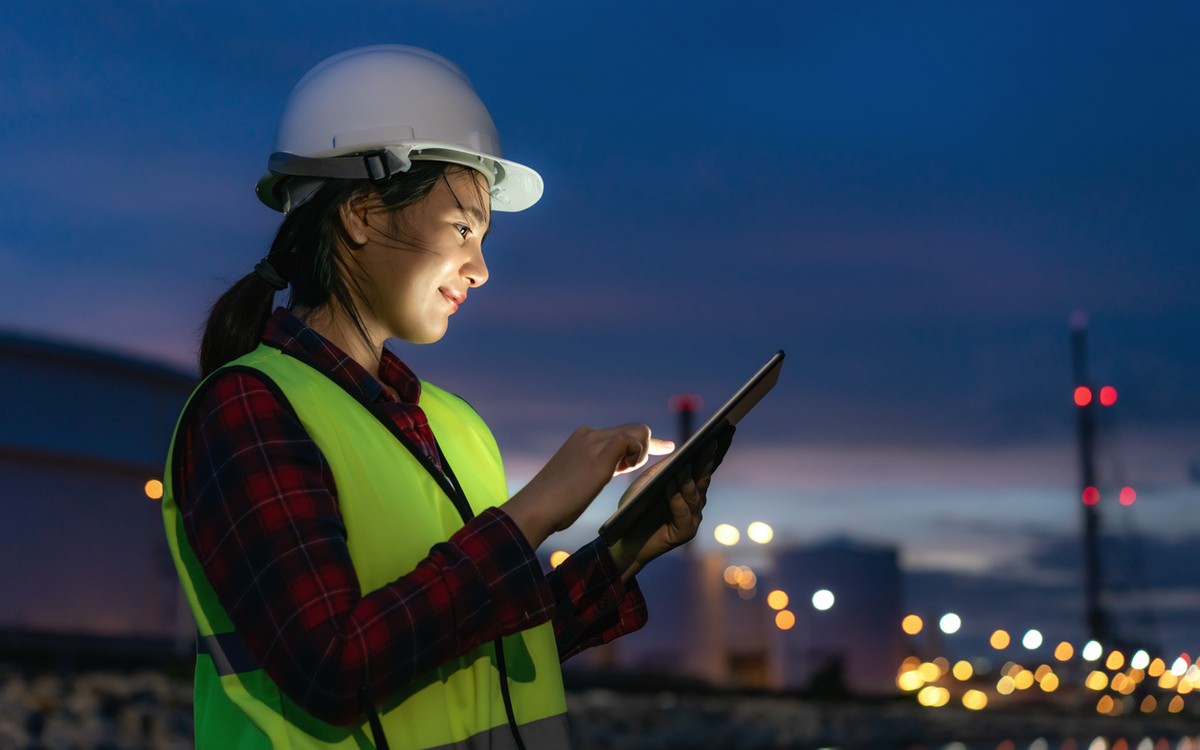 At Pacific Green, however, we are working to show how it is possible to achieve greater diversity in clean energy—and our experience is highlighting the benefits of a balanced gender mix in the workforce.
Today, we have roughly 100 employees around the world, about a third of which are based in China and came to Pacific Green through our acquisition of the concentrated solar power developer Engin in 2019.
Pacific Green have managed to achieve a female-to-male ratio of 50-50, up from 35-65 when the company started out.
As you would expect, our business relies heavily on engineering roles for success. This is an area traditionally dominated by men—in the UK, for example, less than 15% of engineers are women.
Despite this, at Pacific Green we have managed to achieve a female-to-male ratio of 50-50, up from 35-65 when the company started out. In some of our departments, including IT—another traditionally male domain—women now outnumber men.
We've achieved this level of gender diversity while experiencing more than fivefold growth in staff numbers, at a time when competition for clean energy talent is fierce and the coronavirus pandemic has made it difficult for all businesses to operate as usual.
There are several ingredients to our success in attracting women. One is to focus heavily on psychometric testing as part of our recruitment process.
Psychometrics allow you to get valuable information about a person's aptitudes for a role and their usefulness for a given team. Using psychometric data, what you get is a view of capacities and capabilities. When we evaluate candidates, we focus purely on these scores.
Our team leaders have no way of knowing if the application they are looking at comes from a man or a woman. That levels the playing field for all candidates and helps get rid of hidden biases in selection.
Another thing we do is to create a more inclusive environment for women at work. This starts with our recruitment process, where we use inclusive language and highlight benefits such as workplace flexibility.
Our team leaders have no way of knowing if the application they are looking at comes from a man or a woman.
And it extends to work policies, which include allowances for working mothers and non-financial incentives that appeal to women. But one of the most important factors in our success with diversity is our leadership.
Our chief executive, Scott Poulter, is a fervent believer in the value of diversity, and is keen to do whatever it takes to maintain a balanced workforce. This approach to women in the workplace is enlightened but also makes good business sense.
One of the ways we have been able to keep growing in a tight labor market is precisely because we are open to candidates from all backgrounds.
We don't inadvertently filter out talent, and psychometric testing can help uncover people with useful skills sets who might not stand out based on a traditional CV.
One of our finest commercial team members, for example, is someone who had no previous experience in clean energy—but made up for it with enthusiasm and commitment. Oh, and she's a woman.
In many roles, we have found that women perform as well as or better than men because they have to. Sandwiching your job between school runs forces you to work with laser-sharp efficiency.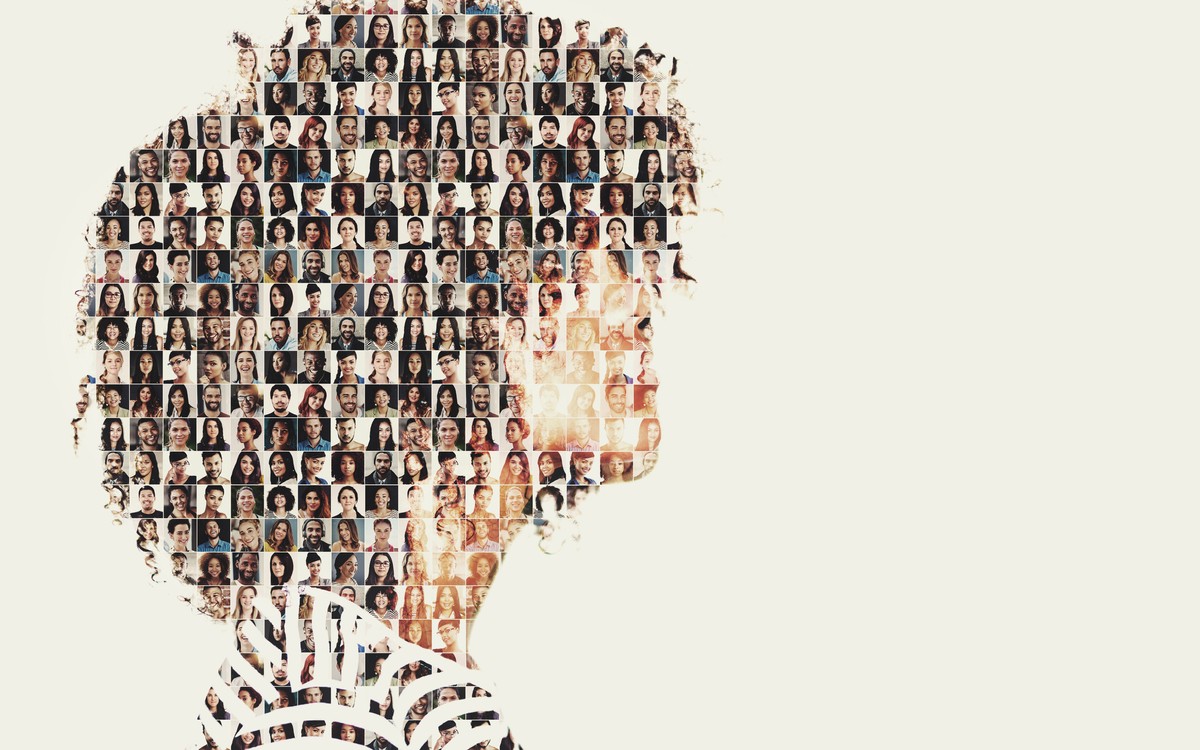 At Pacific Green we are clear that what is important above all is to find the right person for the job, regardless of their background.
And navigating a male-dominated sector leads to high levels of tact and diplomacy that are valuable for a business like ours that operates across a wide range of global markets and interfaces with a wide range of stakeholders.
Beyond individual performance, having a focus on diversity is helpful for the business overall. Understanding what people want from their job is an important part of getting and keeping women on board.
With male employees, for example, there is a tendency to focus on pay and benefits as the key to job satisfaction and employee retention. But for women there may be greater value in providing job flexibility so they can more easily juggle the requirements of work and childcare.
Having a corporate mindset that is open to these kinds of issues not only makes it easier to recruit female talent but also helps create a healthier and more inclusive workplace all round.
That, in turn, leads to a more entrepreneurial business—one where people feel empowered to pull together in pursuit of success. Yet while we are proud of what we have achieved in a short space of time, we are aware there is still work to do.
Our senior team is still overwhelmingly male and white, which is no doubt partly a reflection of the general paucity of women with leadership experience in our industry. And despite the policies and practices we have in place, it is sometimes still difficult to find the talent we seek.
We are clear that what is important above all is to find the right person for the job, regardless of their background. Casting the net more widely can help us find those people, so in future we might aim to seek even greater routes to diversity.
We are already fortunate in having a very culturally diverse workforce, fruit of having operations around the world.
But we aspire to incorporate talent from an even wider pool, for example by considering more job applicants from neurodiverse backgrounds who might be able to bring unique skills to our business. Ultimately, it is having the right skills that will set us apart as a business.
Finding and retaining those skills is an ongoing project. Meanwhile, at least we can at least take heart in celebrating International Women's Day in 2022 as a gender-equal company.
Would you like to discuss more?
Our global team of advisors with years of combined experience in the marine sector are on hand to discuss your project.