Our expert global team of advisors with years of combined experience in the marine and clean tech sector are on hand to discuss your project.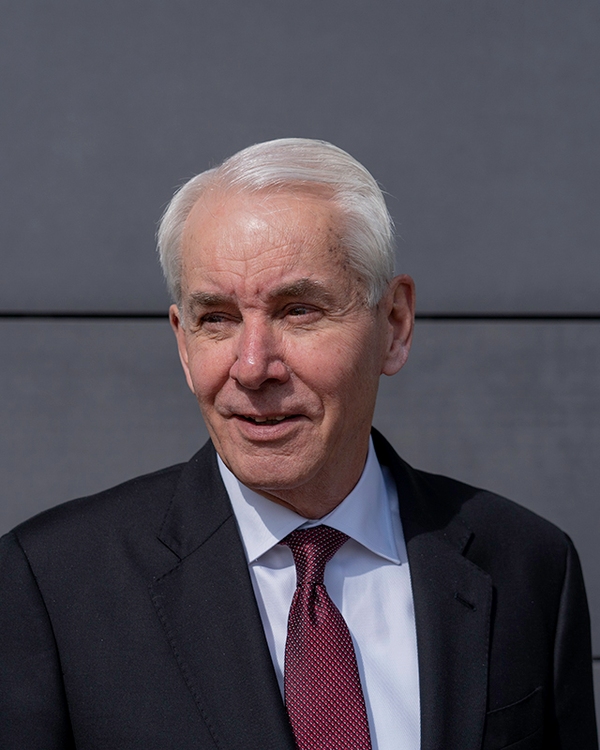 Ken McClelland
Technical Director
Education : Mechanical Engineering
Ken is an Engineer with over 20 years of experience involving scrubbing systems, including researching, developing and patenting three scrubber designs to effectively meet the pollutant removal requirements of specific industries.
Ken is the inventor of PGMT's patented scrubber technologies including land-based systems for coal power, municipal solid waste and steel mills using limestone slurry at 99.7% removal efficiency and marine systems operating at efficiencies equivalent to .0047% sulphur fuel.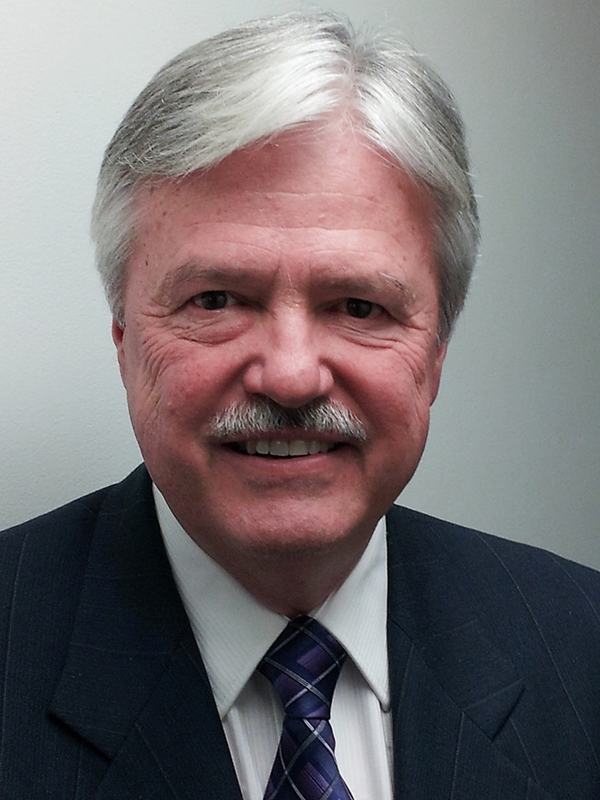 Kelvin Campbell
Group Chief Engineer
Education : Bio Resource (Environmental) Engineering
Kelvin is a Professional Engineer with over 30 years of experience in a variety of roles, including design team leader, procurement/construction manager, R&D manager, design/build engineer, consultant, and management to VP Engineering level.
Kelvin leads a team of engineers and technologists to apply the ENVI-Clean™ and ENVI-Pure™ technologies to various air emission applications, including land and marine flue gas desulfurization, municipal solid waste incineration, energy-from-waste processes, and biomass power plants.
Kelvin has numerous specialized competencies include system design, process gas and air scrubbing, water treatment, CEM system operation, stack testing, indoor air testing, computer modeling, process control, hazardous waste management, safety management, quantitative risk assessment, and HAZOP.
Tony Grainger
PGTA Chief Operating Officer
Tony has over 35 years in the Marine industry and sailed on a multitude of different types of vessels for over 20 years, attaining the rank of Chief Engineer at the age of 27.
After leaving the sea, Tony moved into shipbuilding and special projects, including supervision of building of specialist offshore vessels, retrofitting oil and gas vessels and repurposing of existing tonnage.
Tony worked for a world-renowned London shipping consultancy for 6 years before joining Pacific Green Technologies in 2018 as Special projects director, and has overseen 86 scrubber installations on Oil Tankers and Bulk carriers.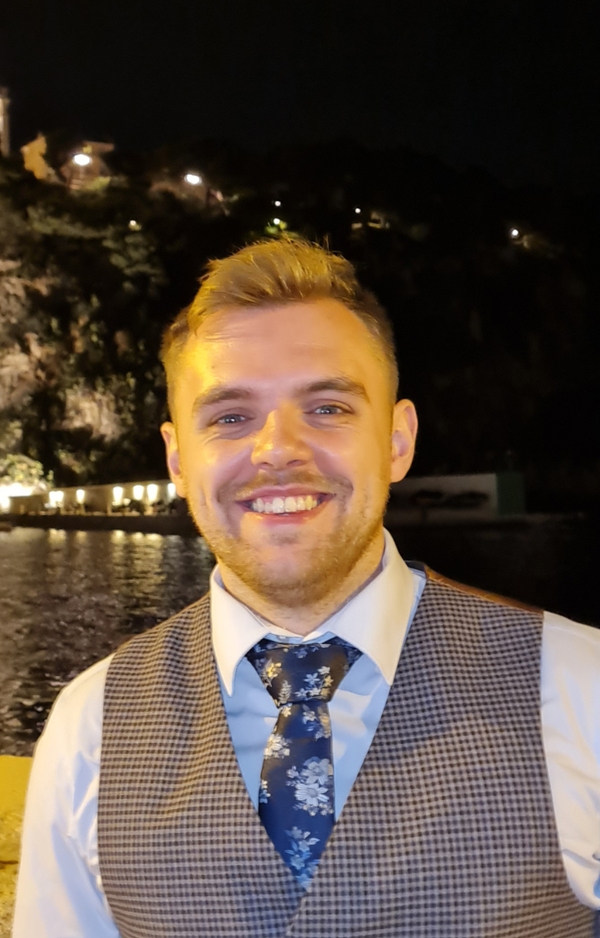 David McGuire
After Sales Support & Business Development Manager
David McGuire completed his studies in Naval Architecture in 2018 where he obtained his Beng. From there, he moved into the field of business development for a design consultancy in 2019. After increasing his knowledge in the commercial world of maritime, he moved to one of the only maritime companies left on the Clyde, where he expanded upon his skills of estimating and supply chain management before joining PGT as a Business Development Manager.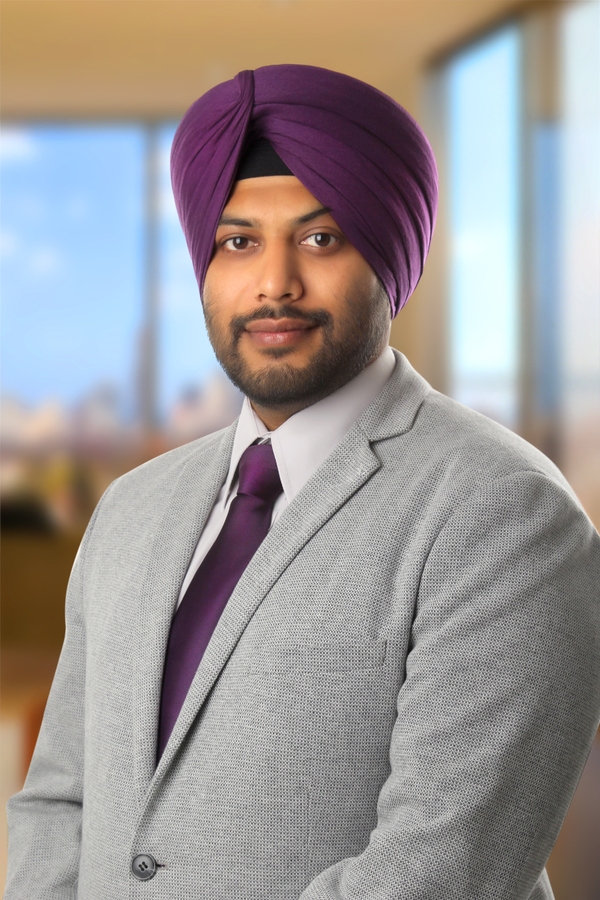 Tarwinder Singh
Head of After-Sales
Education : Mechanical Engineering; MBA- Oil & Gas
Tarwinder is a Professional Engineer with over 12 years of experience in marine service industry. He brings in ample of experience in marine industry. He has previously worked with Nakilat (Qatar Gas) and CTS Offshore and Marine as Project Manager.
He joined Pacific Green Technologies in 2018 as Operations Director-Americas. Currently, he is leading the after-sales department and managing 120+ EGCS fitted vessels. He was instrumental in creating a service network around major shipping trade routes.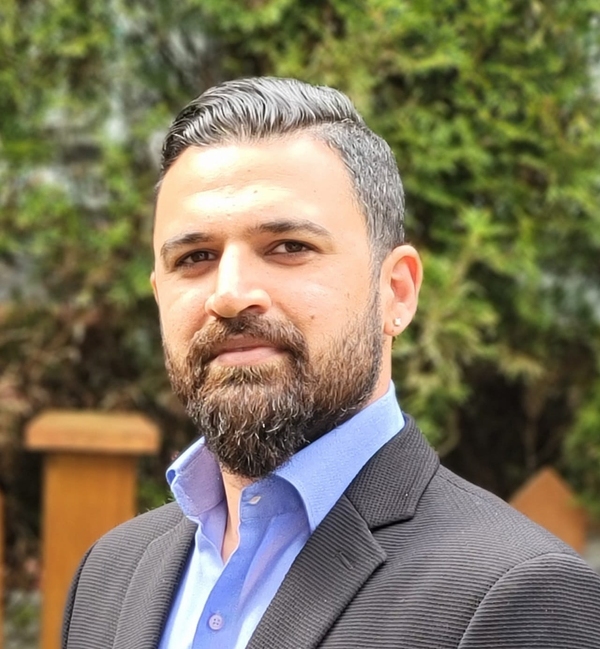 Aditya Luthra
Senior After-Sales Engineer
Education : Marine Engineering ; Masters in Supply Chain Management
Aditya has over 10 years of experience in maritime industry. He sailed on LPG tankers for 5 years before moving into vessel management with one of the shipping giants. He was part of multiple vessel performance projects with a focus on reducing bunker consumption and improving the overall operations of the vessel.
Before joining Pacific Green Technologies, Aditya completed his Masters in Supply Chain Management from Ireland and since then he's been an intergal part of the after-sales team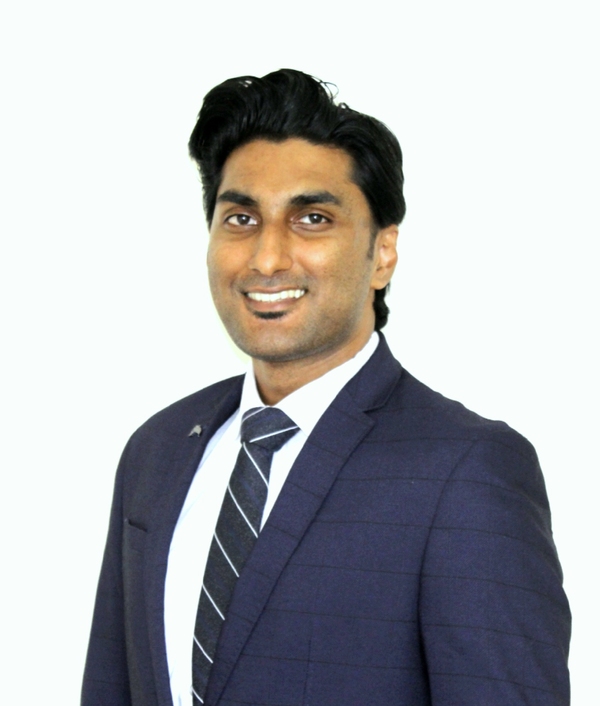 Meecca Jacob Jose
Technical Support Specialist
Education : Mechanical Engineering ; Masters in Supply Chain Management
Meecca holds a bachelor's degree in Mechanical Engineering and a master's degree in Supply Chain Management. Before joining PGT as a Technical Support Specialist, Meecca was in-charge of the warranty and after sales service department of a leading marine system integrator based in Singapore.
While Meecca has a special trait for nurturing client relationship, He is experienced in managing projects, developing service network, providing technical support, carrying out product failure analysis and creating SOP's and case studies.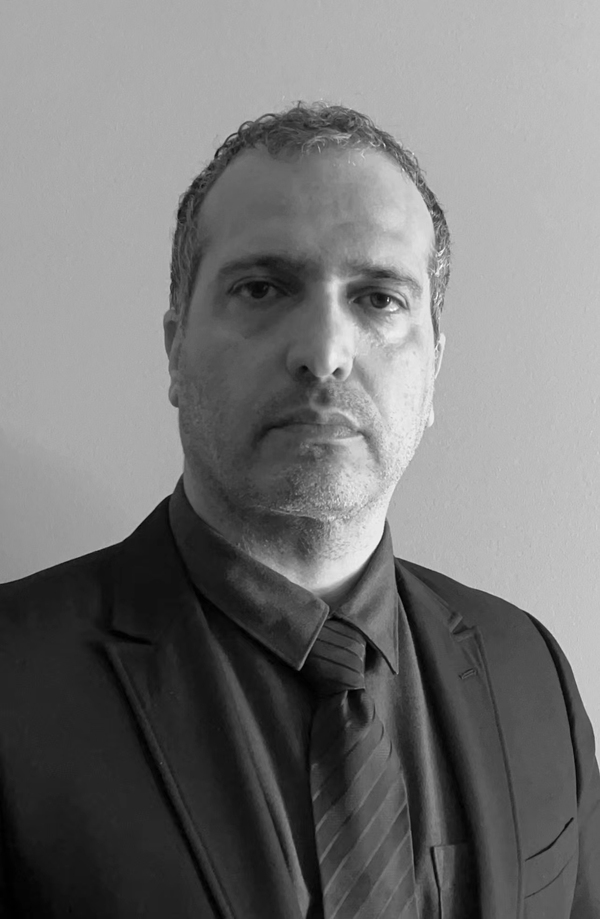 Peyman Amin Zadeh
Senior After-Sales Engineer
Education : Mechanical Engineering
Peyman has a strong background in maritime with 20 years of experience working for Classification Society and Ship Management company. He used to work in DNV as a Fleet in Service Surveyor, Ship New Building Project Manager and ISM, ISPS lead auditor. He is familiar with class rules, IMO regulations, IACS, SOLAS, MARPOL, and Port and flag State inspection.
Peyman has attended fleet in service survey and shipbuilding projects at shipyards, ports, anchorages, voyage surveys and sea trials in China, UAE (Dubai) and Iran.
Peyman has more than 6-year experience as a Ship Technical Superintendent for ship maintenance, repairs, spare parts, modifications, and dry dockings.
Peyman joined PGMT as a senior after-sales engineer in 2019. He oversees the repairing and maintenance of scrubbers installed for 40 vessels.